Are you thinking of relocating to Denver? If you are, we're not the least bit surprised as the city has seen its population grow in recent years, thanks to its many amenities. Although locals might want to keep Denver a secret, it's going to be hard to do so as people from other states have already taken notice of the Mile High City's robust job market, reasonable cost of living, and scenic hotspots.
If you're interested in relocating to Denver but still aren't there yet, perhaps these 12 fun facts about the city can convince you to finally make the move.
1) Denver is located near the mountains and not in them
In all, there is an astounding 200 peaks that one can see from Denver, including 32 that go up as high as 13,000 feet! The mountain vista is a whopping 140 miles long.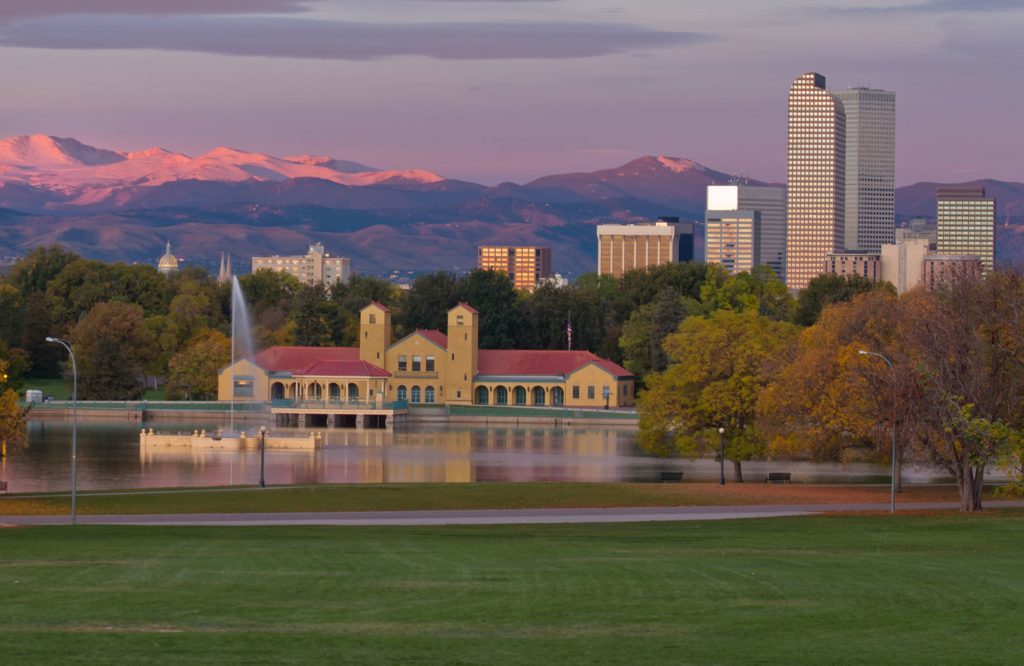 2) The city is not really a mile high
Apart from a step on the State Capitol Building that is precisely 5,280 feet above sea level, Denver really isn't a mile high. Denver, though, is a unique place where golf balls go farther thanks to thin air, and alcoholic beverages pack more of a wallop than when consumed at sea level. Also, the sun feels warmer because of the thin atmosphere, but your coffee might feel cooler since the water here boils at 202 degrees.
3) Downtown Denver is where it's at
Denver may have the 10th largest downtown in the United States but it arguably has the most exciting. Within just a mile radius, you will be able to see three enormous sports stadiums, three colleges, numerous art and history museums, the country's second-largest performing arts center, a mint that makes a mind-boggling 10 billion coins every year, a river that offers a thrilling whitewater rafting ride, over 11,000 hotel rooms, a water park, an aquarium and hundreds of great restaurants! If that exhaustive list isn't enough, check out the Things to Do section of this Denver relocation guide for all the great ways to spend your time after moving to the Mile High city.
4) Denver experiences sunshine all year long
Denver sits east of a major mountain range, The Rockies, which means it experiences mild, sunny weather with more hours of sun every year compared to either San Diego or Miami Beach. Even in winter, Denver stays relatively dry with an average high of 45 degrees in February. Denver enjoys such great weather that golf courses stay open year-round.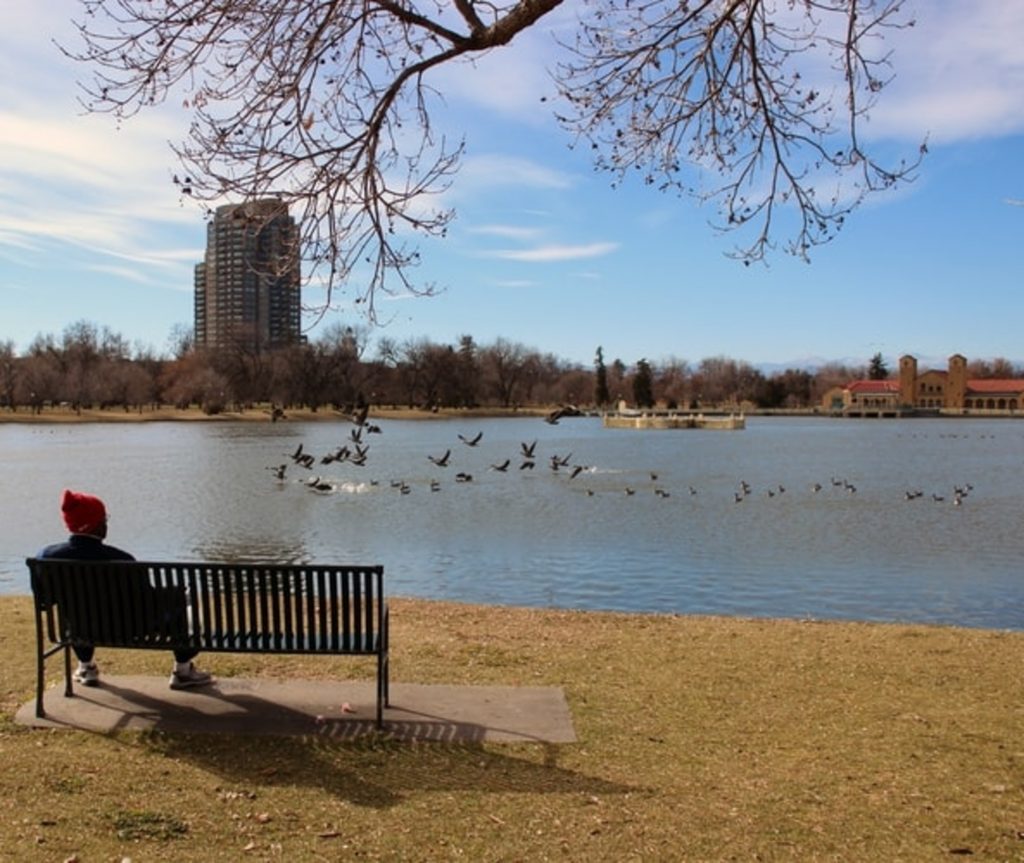 5) Denver has brief but wild origins
Consider this: back in 1858, there was not a living soul residing in the metro area of Denver. A mere 30 years later, Colorado was already packed with people, its population reaching nearly 200,000! The sudden population boom was caused by the "Gold Rush" and during that time, Denver witnessed some of the most thrilling events of the wild, wild, west. These moments of Denver's history are recalled in museums and old mining communities.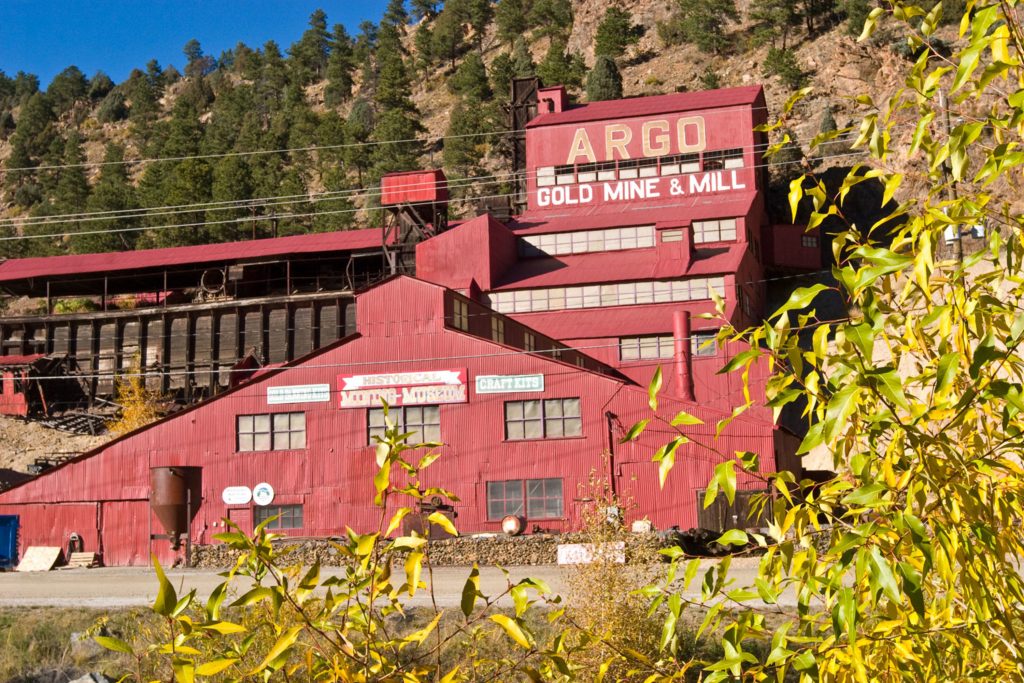 6) Denver has a unique city park system
Denver is home to over 200 parks and you can find 20,000 acres more in the nearby mountain range that includes the one-of-a-kind Red Rocks Park & Amphitheatre. Other mountain parks that are worth a visit include Echo Lake and Buffalo Bill's Grave that sits on top of Lookout Mountain.
7) Denver passionately supports cultural activities
Denver's Performing Arts Complex, which can seat 10,000 people, is the second-largest in the country, right behind the Lincoln Center in New York. Denver is keen on doing its part in cultivating cultural events as evidenced by the self-imposed sales tax for the arts that collects as much as $40 million every year. This is distributed to hundreds of art organizations and centers.
The music scene in Denver is also rocking as it holds concerts all year long, whether it's at intimate venues such as the Paramount Theatre or famed open-air joints like the Red Rocks Park & Amphitheatre, where the likes of the Beatles, U2, and many other famous acts have played.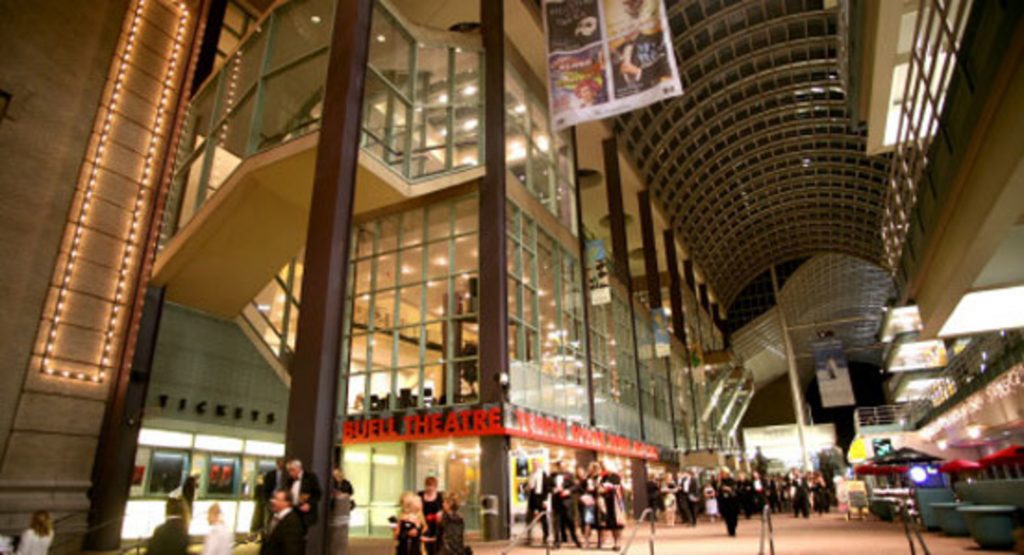 8) Denver has seven professional sports teams.
If you like sports, you'll love Denver. It's a sports haven that houses seven professional sports teams including the NBA's Nuggets, the NFL's Broncos, and the MLB's Colorado Rockies. Aside from those, the city also has horse racing, a professional rodeo, 90 golf courses, and miles of bike paths to enjoy.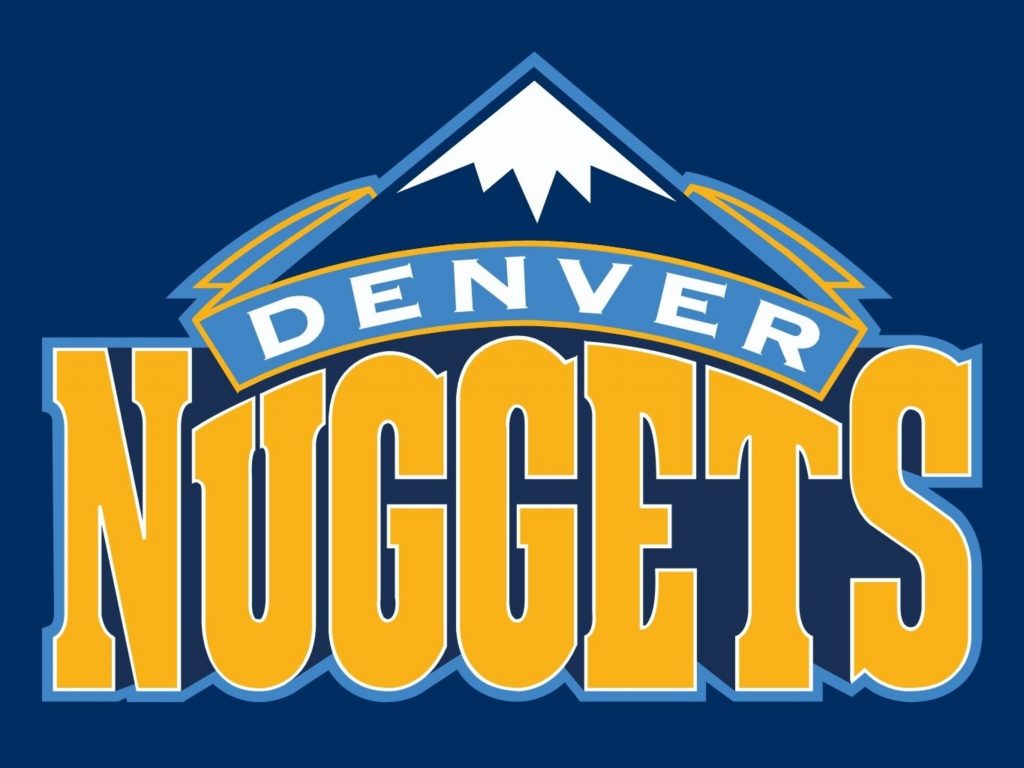 9) Denver is a "green" city
Denver is fast becoming a model for sustainable cities, thanks to its conscious practice of environmentally-sound techniques. The Colorado Convention Center is living proof of that as it is has been awarded a Gold rating by the Leadership in Energy and Environmental Design (LEED). There is also the Blue Bear Farm that annually grows over 5,000 pounds of fresh produce. Another fine example of Denver's commitment to green practices is the Denver International Airport, which adapts a Community Stewardship mindset that includes green buildings and noise reduction.
10) Enjoy fresh produce from local farms
Wherever it is you're enjoying a great meal  — whether it's at one of the fine dining spots at Larimer Square or one of the many gourmet food halls scattered across the city — one thing is for certain: your dish will be made from fresh ingredients taken from local farms. Denver also loves beer, proof of which is the Great American Beer Festival, which the city stages every year.
11) Denver's culinary scene is underrated
Denver isn't known for its food. However, people are starting to take notice, thanks to the many gastronomic delights the city has to offer. For one, Denver serves up some of the best Mexican food in the entire United States! On top of that, it also has some terrific Vietnamese and Ethiopian fare. If you're raring for some steak, Denver is the place to be. There is even a cut of beef named after the city: the Denver steak.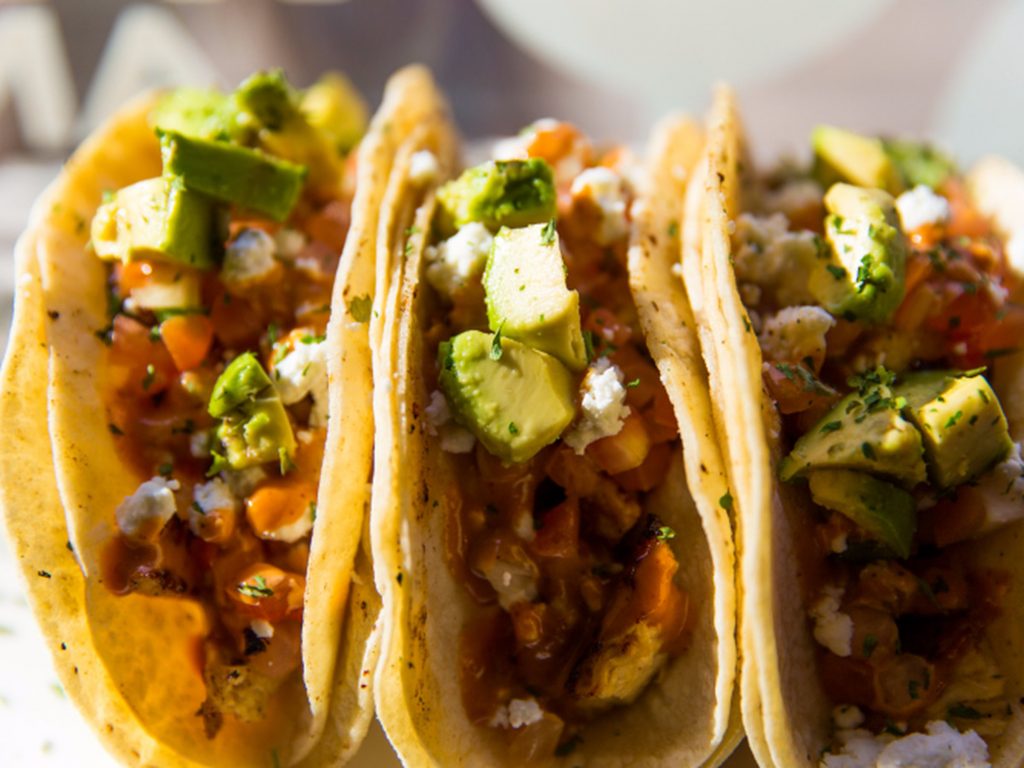 12) The air is thinner around these parts
Don't be surprised if you already feel winded after climbing a staircase or a short run. The air is thinner in Denver, and it will take some time for your body to adjust to the lower oxygen level.