Walking down the stairs, you can't help but smile as you take a glance at the calendar. Time surely flies. Before you know it, the remaining days of May would have quickly gone by. It's getting hotter, but you don't mind. It actually makes you excited. Everyone's favorite season is waving just around the corner. Finally! Summer is fast approaching.
So, how do you enjoy this summer in and around Rosedale? Here are the top seven things to keep you busy this summer!
1. Spend a Day in Water World
Denver might not have beaches, but it has one of the country's largest water parks. Presenting Water World Outdoor Water Park! Talking about all the fun you can have in this paradise probably won't fit within this article, but here are some of the attractions you can look forward to.
Let your adrenaline levels surpass its limits in thrilling rides like:
Mile High Flyer Rollercoaster
Pirate's Plunge
The Revolution
Warp Speed
Zoomerang
If you can't just face your fears yet, the park also features slower-paced attractions for kids and the less-adventurous, such as:
Lazy River
Caribbean Family Adventure
Thunderbay Wave Pool
Voyage to the Center of the Earth
Cowabunga Beach
Of course, there are still dozens of attractions that aren't mentioned above. Water World awaits your exploration!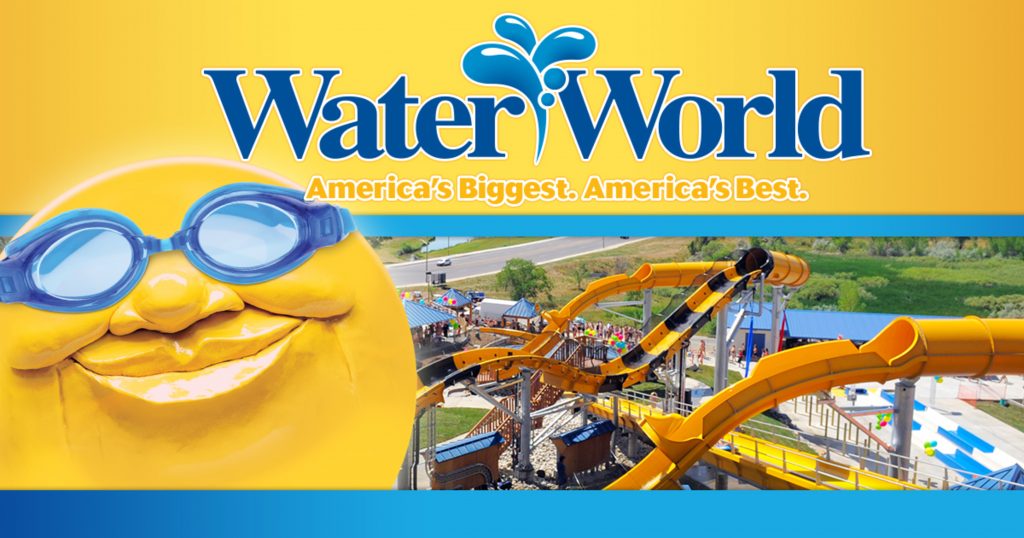 2. Visit Chatfield State Park
If you have a strong spirit for adventure, then pack up and head off to Chatfield State Park. An hour's drive away from Rosedale, this 5000-acre preserved wildland offers many trails for biking, hiking, and horseback riding. You can also take a dip in the Chatfield reservoir's calm waters for a refreshing escape from the blazing heat or paddle around in a rented canoe. If you work up an appetite, the park offers many picnic grounds with scenic vistas. Enjoy the beautiful view of the crystal clear waters as they complement the towering mountains in the background. You can even spend the night at one of the parks nearly 200 campsites.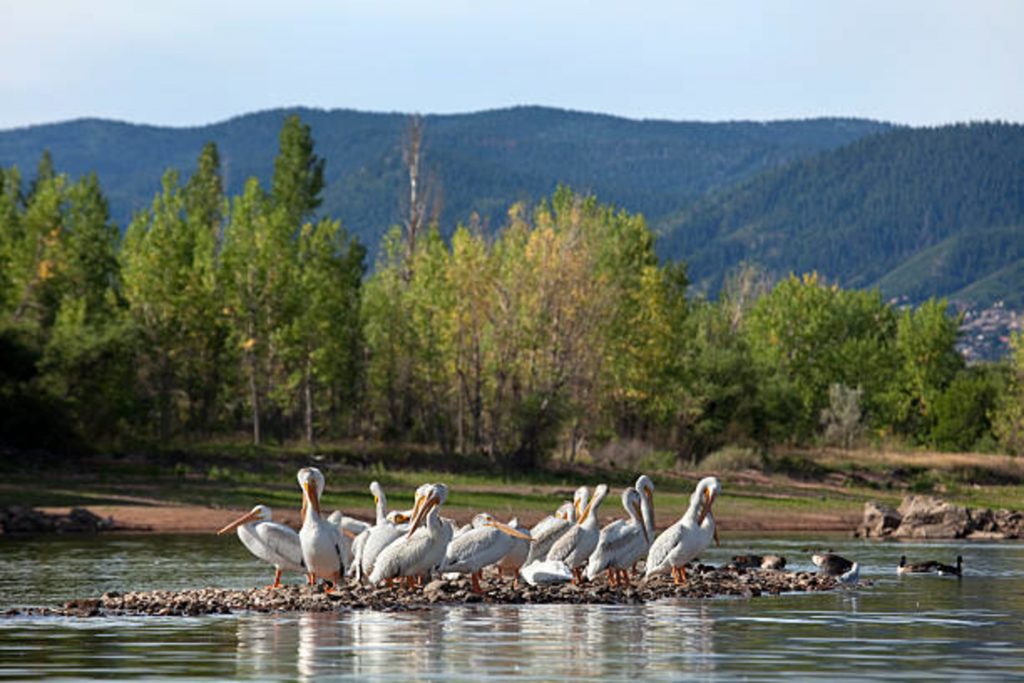 3. Rent a Kayak or SUP Board
If waterparks don't interest you, try hitting the water a different way with Confluence Kayaks and Ski. In the summer season, Confluence rents kayaks and SUP Boards. Experienced kayakers can try tackling the whitewater chutes of the South Platte, right next to Confluence's storefront in downtown Denver. Not up for whitewater? Not to worry, Confluence's experienced staff can help you find water that suits your experience and skillset for a day of fun on the water.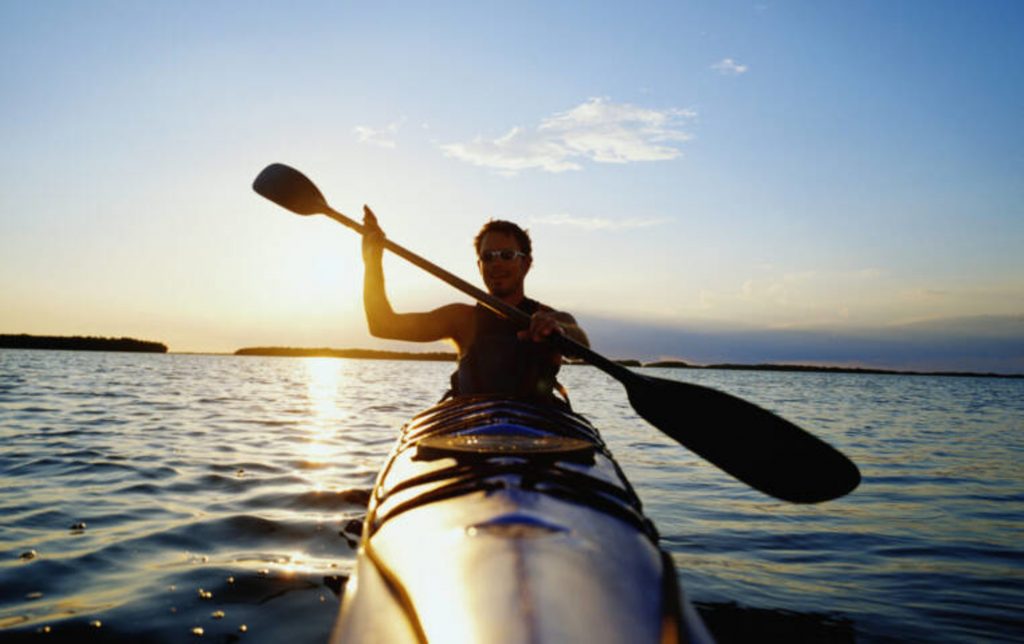 4. Try the Taiwanese Shaved Ice
Are you about to evaporate from the heat? Cool off with the delicious sweet treat of Taiwanese Shaved Ice from Linger's. Similar to Hawaiian shaved ice, the Taiwanese variety comes in many flavors like Thai tea, mocha, matcha, and even coconut. You get to choose the toppings and sauce too!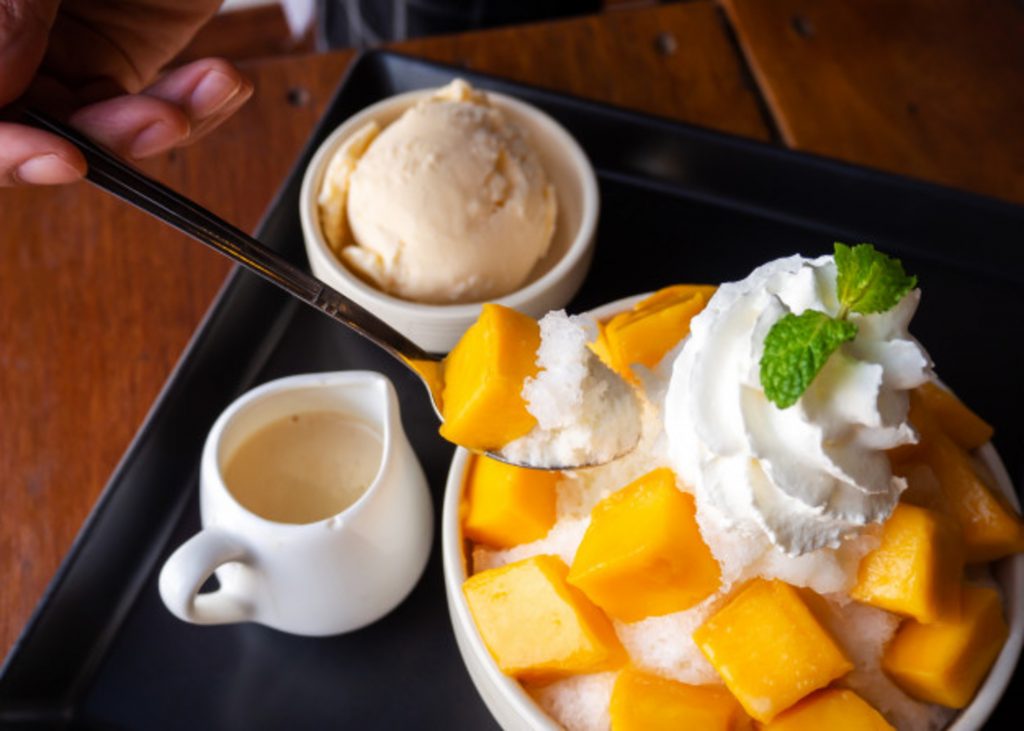 5. Yoga Under the Sea
Yep, you read it right. For only fifteen bucks, you can bond with other fitness enthusiasts as you stretch and meditate at the Downtown Aquarium. Offered on select Saturday mornings during the summer months, this is a great way to stay in shape while staying cool. Can't guarantee a passing shark won't mess up your focus, though!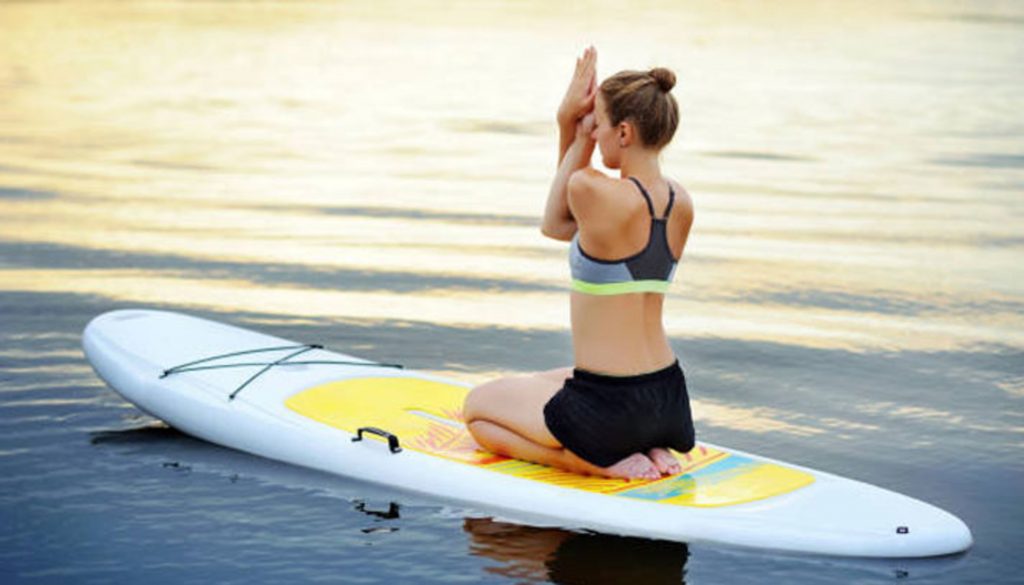 6. Try the Summer Corn Mazes
Nothing's more fun than getting lost in the Denver Botanic Gardens Chatfield Farms corn maze and trying to find your way out. If you're too tired to join in the fun of wandering through 7 acres of corn, you can watch others take on the challenge from the illuminated bridges nearby. While you're there be sure to explore the other attractions on this 700-acre working farm, from the butterfly habitat to the 1918 dairy barn on Hildebrand Ranch.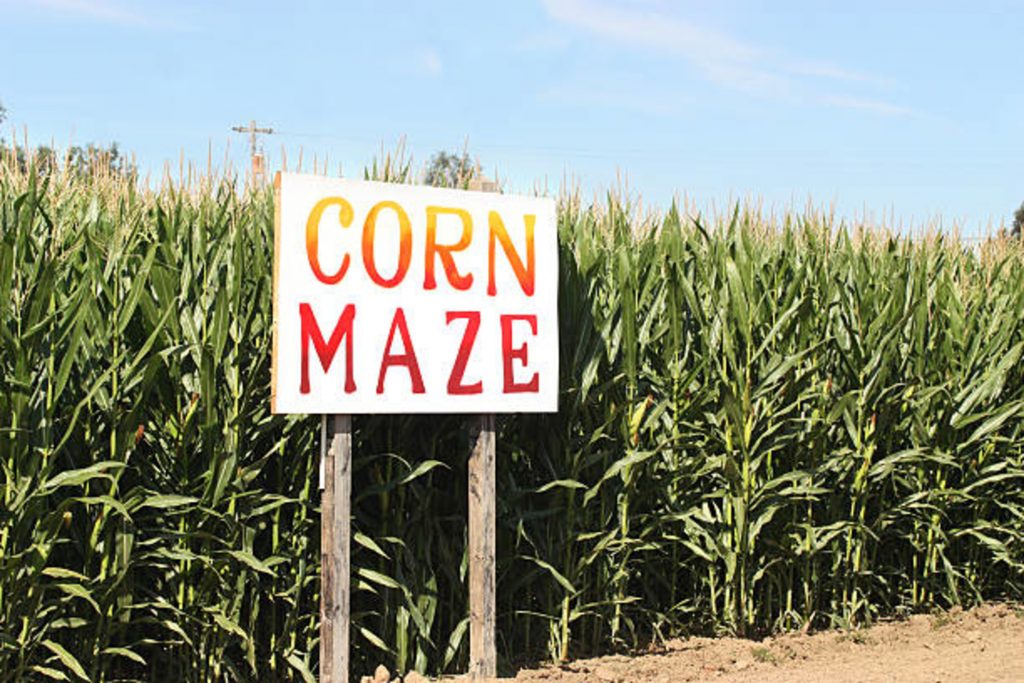 7. Stroll Through a Museum
Last but certainly not least, take a trip to the world-class Denver Art Museum located in the Civic Center of Denver. This top-rated institution houses one of the largest art collections west of Chicago. Most notably, the Museum is known for its extensive collection of Indigenous Arts of North America, which showcases works of art from over 250 Indigenous Nations.
Wrapping Up
Although it's not in the heart of downtown, Rosedale still offers access to most of the enjoyable summer festivities Denver has to offer. So what are you waiting for? Time to start crashing out things from your summer to-do list!