So you've decided to move; this can be a stressful time!
If you're clinging to a tight budget, you might be opting to pack your stuff, load everything in the rental pod, and just straight up drive to your destination. Sounds easier that way. After all, you're a capable and independent individual, right?
In reality, hiring a professional moving company instead might save you both time and money.
Hard to believe? Hmm. You might be booking a mover by the end of this article. Below are the top reasons that make hiring full-service movers worth it.
1. Convenience
Moving requires a lot of planning and effort. In addition to figuring out where you're moving, there's a whole list of tasks you must complete for a successful relocation. From purging your possessions to transferring utilities and medical records, to packing up the entire house, moving is incredibly taxing to your mental and physical state.
If you don't want to struggle through the logistics of moving all your stuff, hiring movers can relieve you of most of the burden. Professional movers and packers can easily pack your home within a day. They also bring all the supplies and drive the moving truck, so you have less to worry about. Hiring movers saves you a lot of energy, which allows you to focus on other aspects of the move.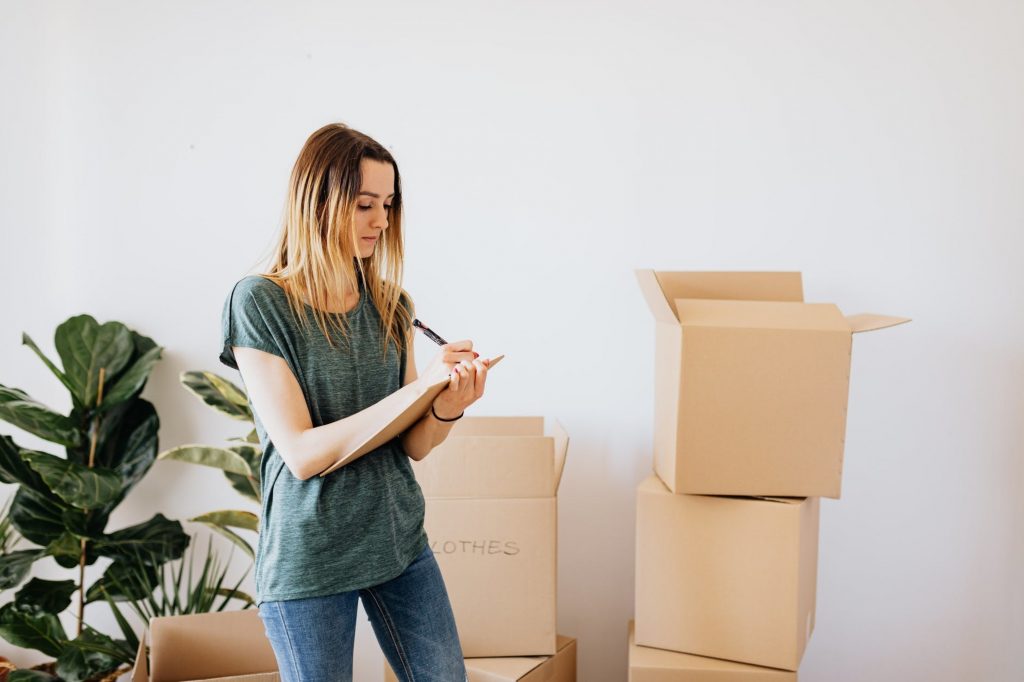 2. Safety
Admit it. If it's your first time, you probably have zero experience when it comes to moving. Lack of knowledge can be dangerous, especially when lifting heavy objects. Slip-ups are common, and accidents are not rare.
Some injuries involved with moving include:
Twisting your ankle
Hurting your back from improper lifting
Falling down the stairs while carrying something heavy
Why put yourself at risk when you can hire professionals to do the job correctly? Hiring movers will reduce the chances of injuries, so you won't have to pay extra on medical bills. Plus, they bring all the equipment, like dollies and lifting straps, needed to do the job right.
3. Integrity of Your Belongings
People are not the only ones at risk when relocating. The safety of items and furniture is also in question.
What if that vase your mom gave to you slips out of your hands? What if you accidentally let go of the piano that's been passed down in your family for generations? No amount of money can repair the damage done to precious and irreplaceable items. And expensive items like TVs and electronics might be replaceable, but costly to purchase new.
Most reputable moving companies put their teams through extensive training, so they have the know-how to pack and transport heavy or fragile items, from that oversized sleeper sofa to your grandma's tea cupboard, with ease. Equipped with experience, proficiency, and manpower, movers can safely pack and load your items into the truck.
4. Accountability
The previous section mentions that movers will handle your items with care. However, we all know that accidents do happen. So, what if they do?
Here comes one of the best parts of hiring movers. If your pals are helping you move and something gets broken, you're out of luck. However, this is not the case with a moving company. They will cover the expenses for any damage or missing items as long as there's proof that it's done by their employees. Just make sure that you choose a full value protection insurance plan.
5. Materials and Equipment
In addition to lifting services, movers also provide the materials used to pack your stuff like:
Durable boxes
Packing tape
Bubble wraps
Padded packing paper
Taped gun
Permanent markers
Tool kits
Baggies
If you're moving yourself, the cost of purchasing these materials can add up!
Aside from basic supplies, movers also use equipment that you otherwise might have to rent. For example, pro movers bring:
Hoisting straps
Two-wheel dollies
Appliance dollies
Ramps
Pallet jack
Piano board
Trailer trucks
Although you can still move on your own without these apparatuses, these tools definitely make things easier and faster.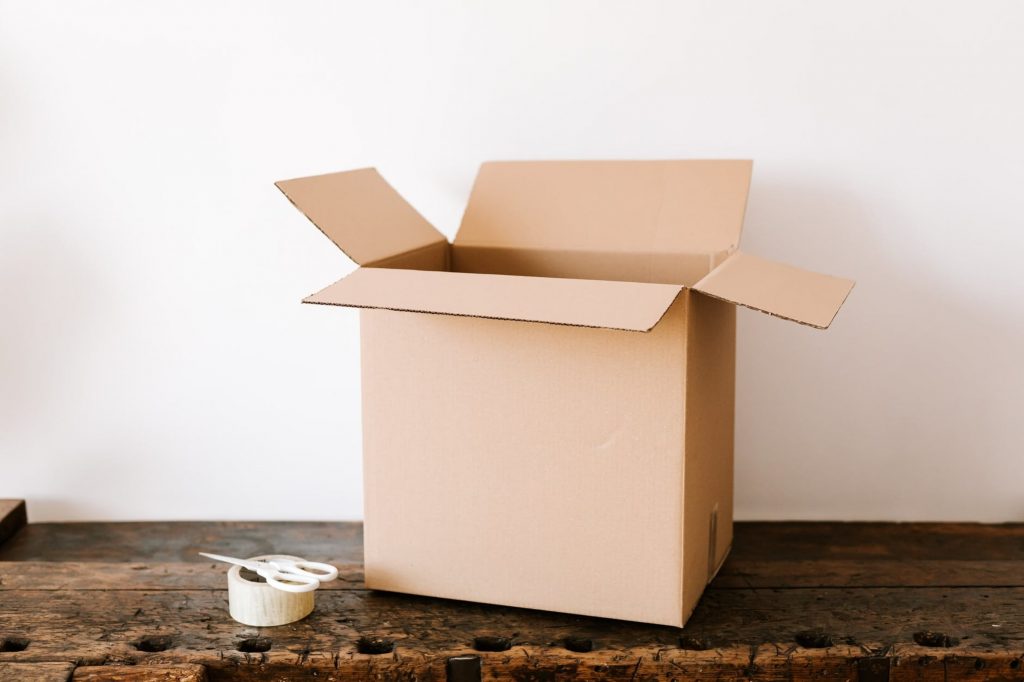 Conclusion
To sum it up, hiring movers is more beneficial and could be more cost-effective in the long run. Not to mention that you get to save time and energy. Still, a flawless moving experience will depend on the moving company, so make sure to hire a good one. In Colorado, be sure that the mover you hire has the proper licensing from the state, and be sure to read online reviews!