Experts say that breakfast is the most important meal of the day. In that case, you shouldn't waste it eating soggy cereal and bland scrambled eggs. There are plenty of appetizing brunch spots in Denver that offer a unique flavor experience with their fluffy omelets, savory breakfast burritos, and buttery pancakes that can please even the most demanding of tastebuds.
So, if you're in the mood for a fantastic time spent dining on great food, here are a few places you should head to for brunch in the cozy neighborhood of Rosedale in Denver, Colorado.
Address: 2200 S. Broadway, Denver, CO 80210
Pickup, Delivery & Dine-In: 11:30am – 9:00pm
Brunch Saturday & Sunday: 10am – 3pm
There are only a few things that are better than the belly-filling combination of fried chicken and beer! The Post Brewing Co. offers its signature combo of fried chicken, waffles, AND beer. They have an interesting take on the family-favorite that uses pumpkin seed butter, chutney made from chili and cherry and good, old maple syrup. While you're there, you should also try their ice-cold Colorado craft beers and delicious comfort food that will evoke lucid memories of your granny's cooking!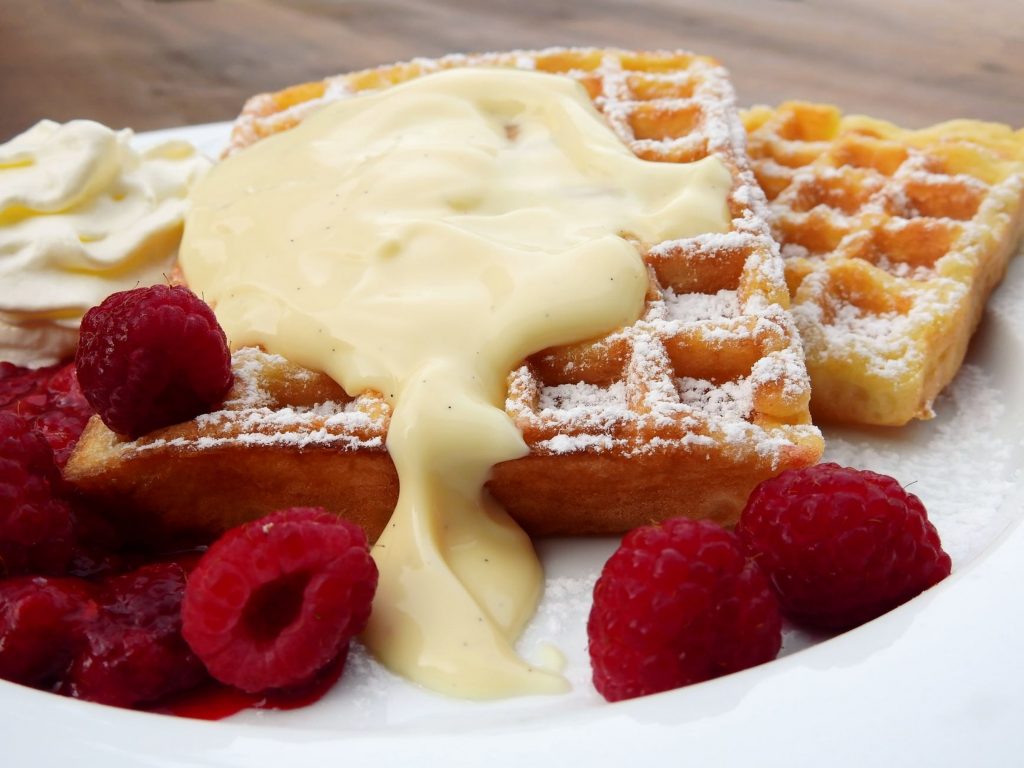 Address: 275 South Logan St. Denver, CO 80209
Monday through Friday: 7 am – 2 pm
Saturday and Sunday: 8 am – 2 pm
Considered an institution in the Mile High City, Lucile's Creole Café has been serving Denverites sumptuous Southern Creole dishes since 1980. No brunch at Lucile's is ever complete without its warm, ambrosial beignets—pronounced "ben-yay"—which you can enjoy inside the cozy interior or over on the patio, which offers a breathtaking view of the Rocky Mountains.
The rest of the menu is just as exquisite with  palate-pleasing praline waffles, sublime eggs Sardou with creamed spinach, fresh Gulf shrimp, poached eggs, and hollandaise sauce, and Cajun-style cooked Atlantic salmon. The place can get packed on the weekend but you don't have to worry about that as you can sip a Bloody Mary at the lounge next to the dining room while waiting for your table.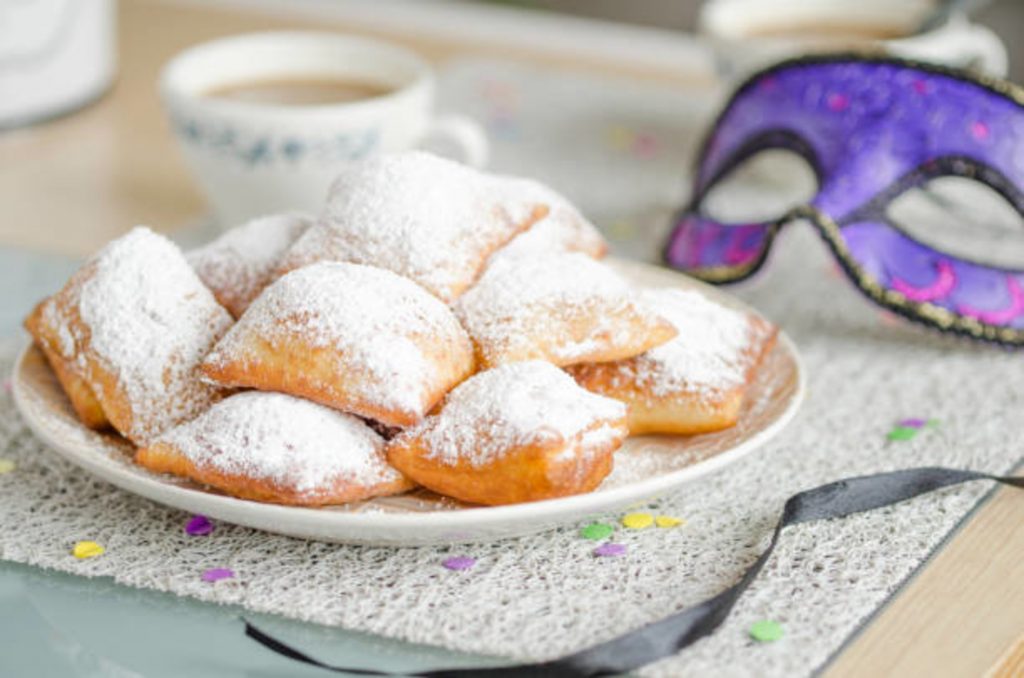 Address: 1700 E Evans Ave, Denver, CO 80210
Mondays to Sundays: 7 am – 2 pm
If delectable food and quirky ambience float your brunch boat, then Jelly U Café is a place you must try out. With décor such as retro cereal boxes and a vibrant interior that is practically tailor-made for Instagram, Jelly's unique look provides the perfect backdrop for an impeccable food experience. There are the donuts that are filled with the likes of maple bacon and salted caramel. You shouldn't also miss the Molly Hot Brown or their take on the classic Haco Chili Benedict, which is a fluffy biscuit covered in hollandaise, poached eggs and a stew made of tomato, chorizo and poblano chili.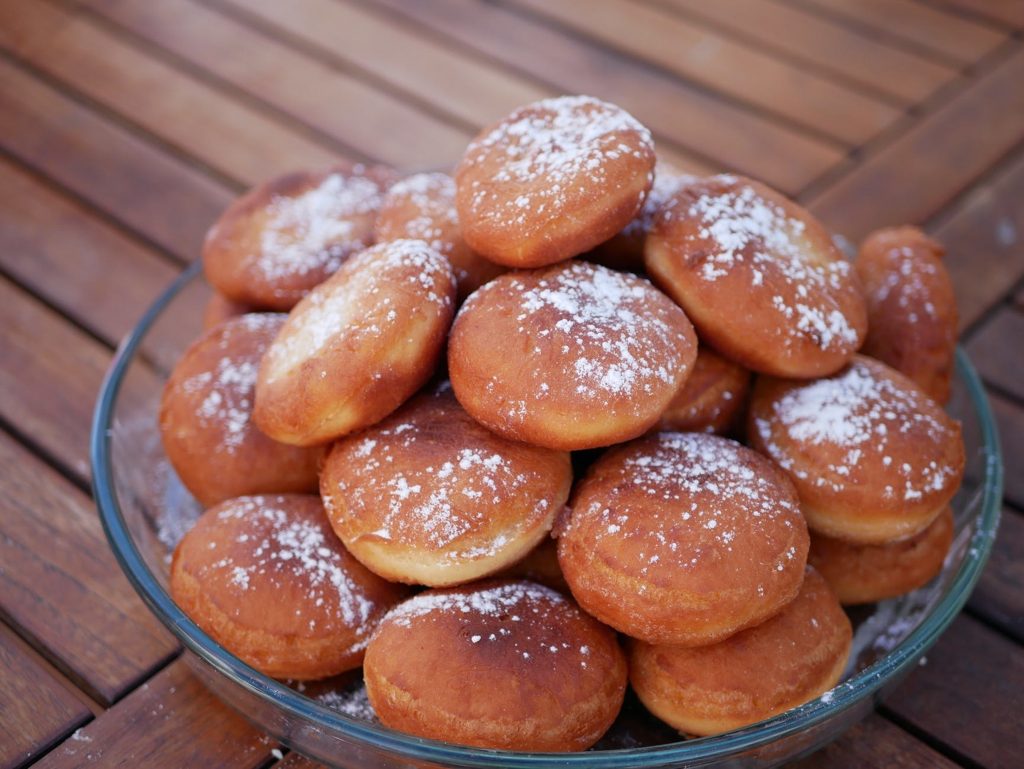 1139, 1420 E 18th Ave, Denver, CO 80218
Mondays to Fridays: 7 am – 3 pm
Saturdays and Sundays: 8 am – 3 pm
Onefold is a chic and charming eatery that opens early every day to serve breakfast. This Denver staple offers a classic menu that features crepes, breakfast burritos, hash browns and eggs. However, what you shouldn't miss out on trying are the bacon fried rice and congee. Bacon fried rice needs no introduction although theirs has eggs cooked in duck fat, that amplifies the dish's flavor further. Congee, on the other hand, is a rice porridge dish commonly served in Asia. But at Onefold, the common dish is done uncommonly well with duck confit, chopped green onions, tamari soy sauce, salted ginger, a poached egg and chili.