People move to Colorado for various reasons. Some hope to find a high-paying job, others look for more enjoyment, and there are also those seeking a change of pace. But they all probably have a common purpose of relocating – to hopefully have a better life in the Centennial State. But why choose Colorado? Get to know the state and discover why many residents move to the area.
1. Colorado's Economy is Among the Best
A crucial factor why plenty find it tempting to live in Colorado is its continuous economic growth. Although the state suffered minor losses during the pandemic, experts say that Colorado is going on a speedy recovery. You can expect the economy's improvement to get back on track before you know it. Having one of the highest GDPs in the country is a flex that a lot will love.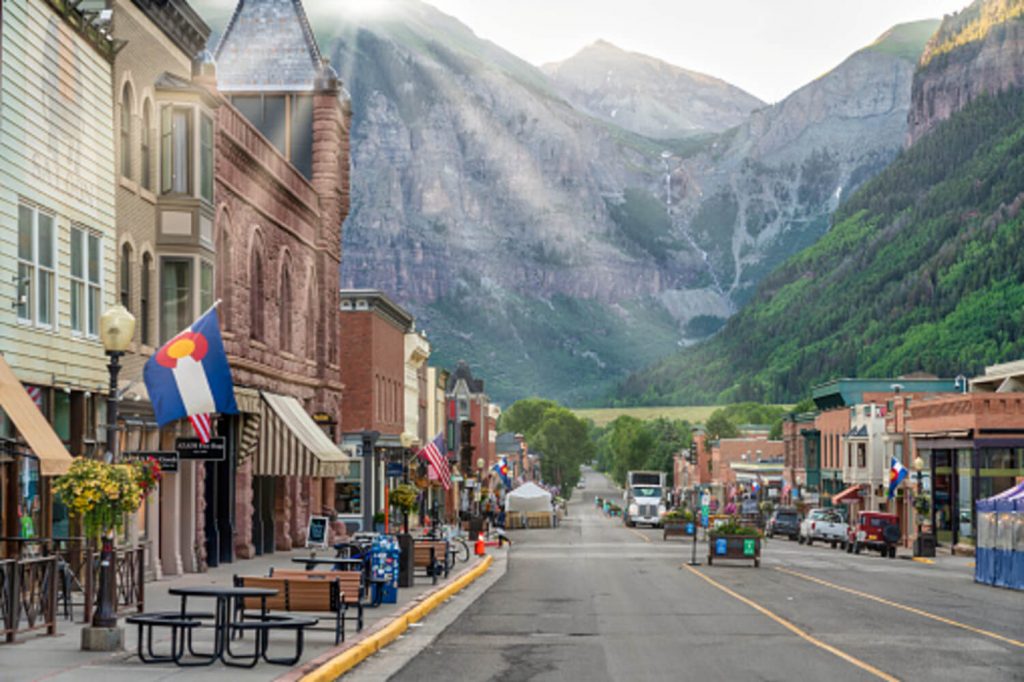 2. Great Job Market
A booming economy can only mean one thing: tons of job opportunities, and it shows no signs of slowing down anytime soon. Boasting a low unemployment rate, your chances of landing a job are promising. Add to that, the average salary is great, too.
3. Haven of Outdoor Activities
With easy access to several mountains, snowy slopes, forests, large lakes, and reservoirs, any outdoor activity you can imagine is possible in the state. Fancy hiking and rock climbing? No problem. You can also go boating and fishing to unwind after a long work week. Another hobby people do throughout the year is hunting, whether it be small game, big game, or waterfowl. But the most prominent outdoor recreation in Colorado is, unsurprisingly, skiing. World famous ski spots like Aspen, Keystone, Winter Park, and Breckenridge are all a few hours away if you live in the Denver area. It's so simple to engage in an active lifestyle in Colorado.
4. The Ideal Weather to Go Out and About
Outdoor activities in Colorado wouldn't be as amusing as it is if it weren't for the excellent weather. You could say that the sun and the state are best friends. But that's not all there is to it. Although days are filled with sunshine, the night can also be cool and comfortable. Moreover, because of Colorado's difference in elevation, climates can vary from place to place, ranging from subtropical to subarctic. So, you can settle in an area with the climate that's most suitable for you.
5. Stay Close to Nature
Do you love the relaxing feeling of connecting with nature? If so, that's an additional reason to move to Colorado. Breathe the fresh air in numerous national green parks, admire natural wonders, and explore the beauties of mountains and lakes in the state. After wandering around Colorado, there's only one thing to describe its natural beauty. Absolutely stunning!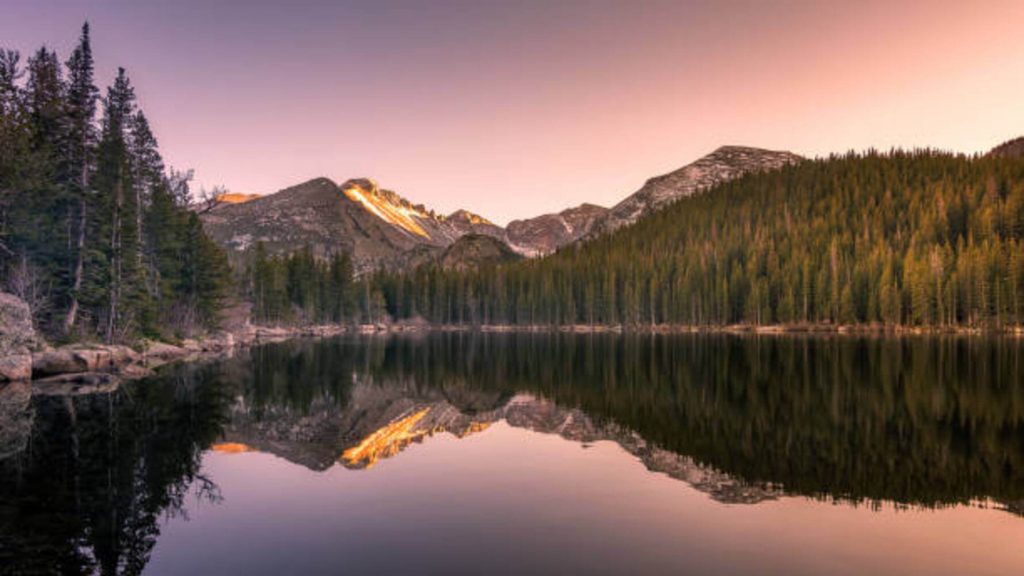 6. Endless Entertainment
Fun times have never been a concern in Colorado. Yes, their outdoor recreations are already interesting enough. But why stop there? The thrill is just getting started. The state also offers major concert tours, elite museums, as well as art exhibits for those who like to be creative. If you're a sports enthusiast, you'll surely get hooked on the area's bustling, diverse sports scene. The foodies aren't falling short, too, as the state also serves tasty eats. It's like Colorado is built to provide entertainment for everyone.
7. Perfect Work-Life Balance
One challenging issue, especially for the working population, is maintaining a good work-life balance. However, once you move to Colorado, you'll soon find out how easy it was all along. Many employers in the state realize that happiness leads to improved work. That's why they make it a point to consider giving away amazing benefits and PTOs. This lets you have more time for yourself and your family. How can you not love that?
8. A Beer Paradise
If there's one thing you can't miss in Colorado, it's definitely the beer. Why? Because there are breweries everywhere, as far as the eye can see. You'll never run out of new drinks and flavors to try. You never know. You might even fall in love with a new favorite. The state loves beers so much they also celebrate their own beer festivals, Colorado Brewers' Festival and Great American Beer Festival. However, although it's great to have a few good chugs, always remember to drink responsibly.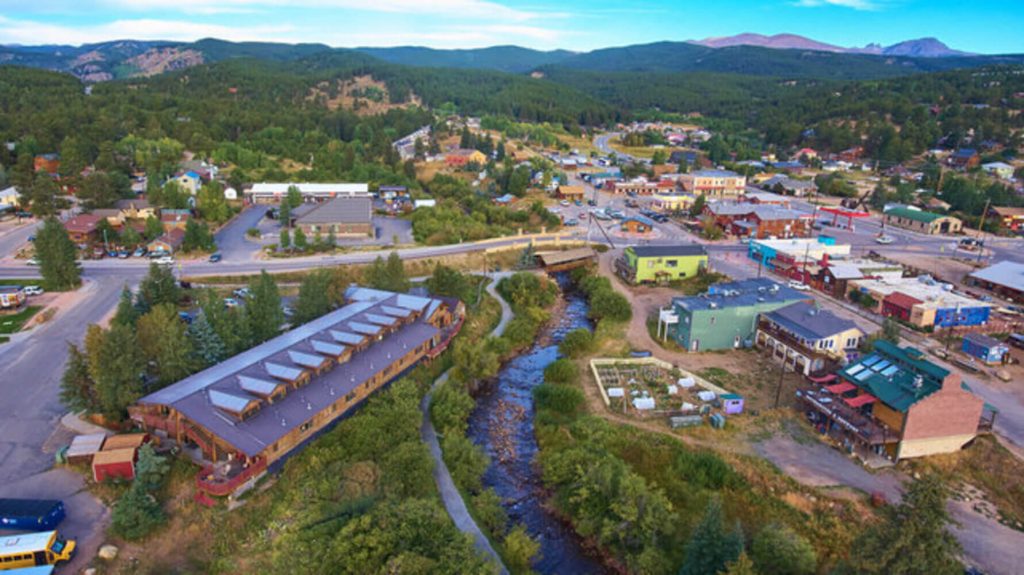 To Sum Up
You can't find a place like the Centennial State anywhere else in the US. Due to a thriving economy, an active and healthy lifestyle, and captivating natural beauty, Colorado sees plenty of new residents relocating daily. This time, you might be one of them. But before you do that, be sure to think about your decision to move carefully.