If it's your first time moving, you must have a lot of questions in mind. But that's just normal. Moving is a stressful, complicated process, and grasping the ins and outs might be difficult, even for those with one or two experiences. Without the proper knowledge, you may fall prey to unprofessional services, unfair rates, and overall bad moving incidents.
Fortunately, this guide is here to save the day. By asking the right questions, you can avoid the disaster of working with rogue movers.
1. What Services Do You Offer?
Not all companies offer the same services. Just because some might agree to move your piano and heavy furniture doesn't mean everybody does. Never assume. You don't want to know late in the middle of the process that they can't meet your needs. Here's a list of the general services a moving company can give:
Packing and Unpacking
Loading and Unloading
Furniture Assembly/Disassembly
Local and Long-Distance Moves
Hourly Services
Storage
White-glove Services
Always remember to ask your mover if they can provide for your specific needs. It's also important to note that not everything on the list is included in the moving estimates of a few companies.
2. How Do You Calculate Your Prices? Are there any Hidden Fees?
There are factors affecting the cost of your relocation, including weight, distance, the season of the move, location, and extra services. Several moving companies base their billings by the hour or offer a flat rate, especially for local relocations. Asking this question will help you prepare a budget ahead of time. But it's still best to ask for in-home binding estimates for more accurate pricing.
When talking about prices, watch out for hidden fees. Although mostly present you with honest assessments, there are still bad apples in the industry that'll shock you with extra costs after moving. Not a pleasant surprise, isn't it? If the company is vague with its charges, it's now the perfect time to doubt them. Head to the customer reviews and read through to find any negative comments about hidden fees. Once you see a handful, consider skipping to the next one.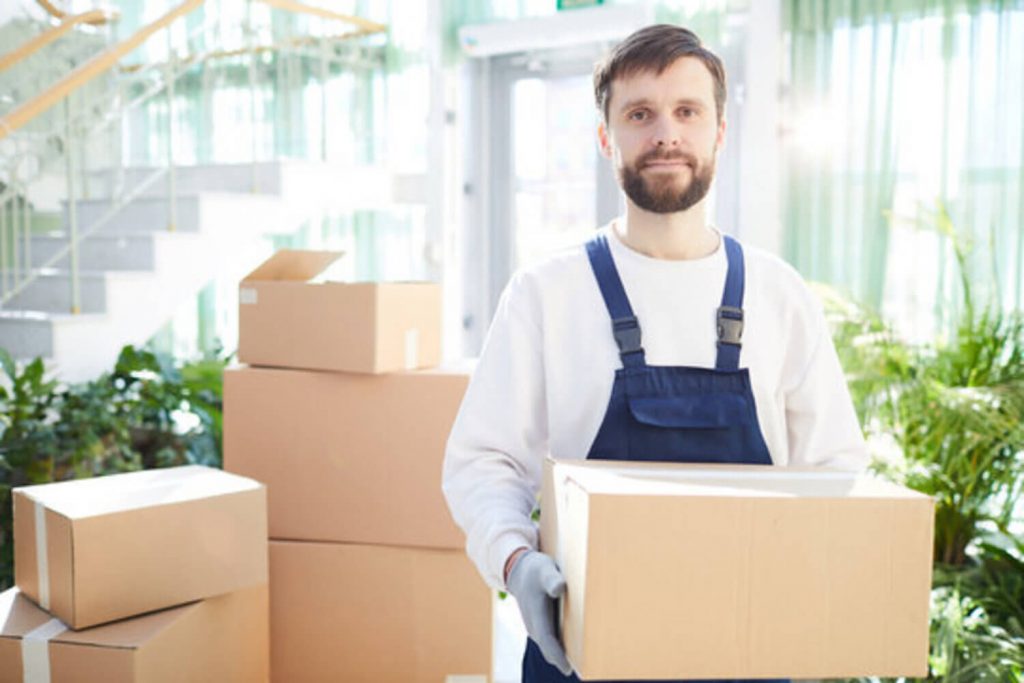 3. What Happens if My Items are Lost or Damaged?
Professional moving companies assure your item's safety. That's why they do the most they can to bring your belongings to your doorsteps unharmed. Nevertheless, you can never completely predict what will happen during transit. This question ensures that the mover you're working with has liability options. In line with this, you should ask for a copy of their insurance policy and license. You can also acquire insurance from third-party companies if you want more coverage.
4. When is the Expected Arrival? Is it Guaranteed?
Another thing you shouldn't forget is inquiring how long it will take to get your items delivered. The majority of long-distance moves take more than a week or more, depending on the distance and location. But they should be able to give you an approximation. This allows you to prepare yourself and your home before getting your items back. While on this topic, you should also ask if the delivery date is guaranteed on paper. Because if it isn't, it's actually not, and they'd have nothing to owe when they're delayed.
5. How Can I Contact You During the Move?
Having no idea of the condition of your possessions can easily make you restless. Are your items fine? Where are they now? Are they arriving yet? These are only some questions that can pop up in your head during the relocation. Be sure to find a way to keep in touch with the driver in charge of your stuff. Fortunately, good movers are more than happy to give you their contact details so you can call them when you want. Additionally, it'll be easier to coordinate your plans for drop-off. But what's better than this is online shipment tracking. Luckily, a few moving companies offer this type of service. Your mind will be at ease knowing your belongings are safely on the way.
6. Can You Provide References?
A moving company loved by many is an immediate plus. So, do your homework. Ask family, friends, and neighbors who recently moved for recommendations, and listen to what they have to say about their experiences. You can also check the company's ratings and online reviews. If you see a consensus of positive feedback, that might be the company you'd want to hire.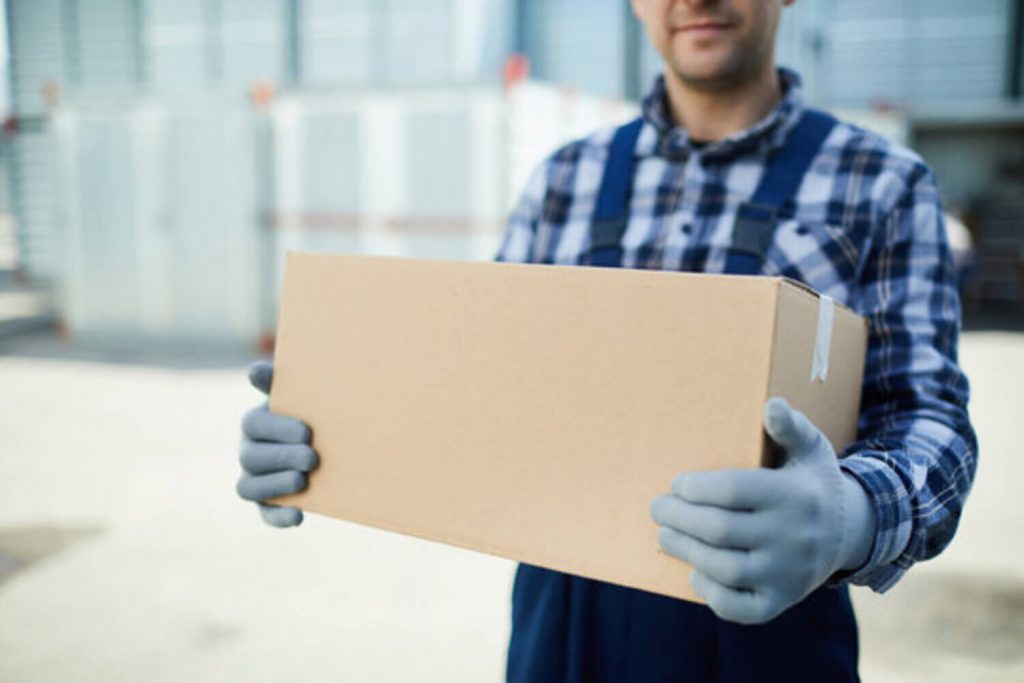 The Final Verdict
If you feel like the moving company gave you concrete and complete answers to all your questions, chances are high you've landed on your best bet. But don't be shy to ask further. The more you inquire, the better you'll know and be sure of a company's services.